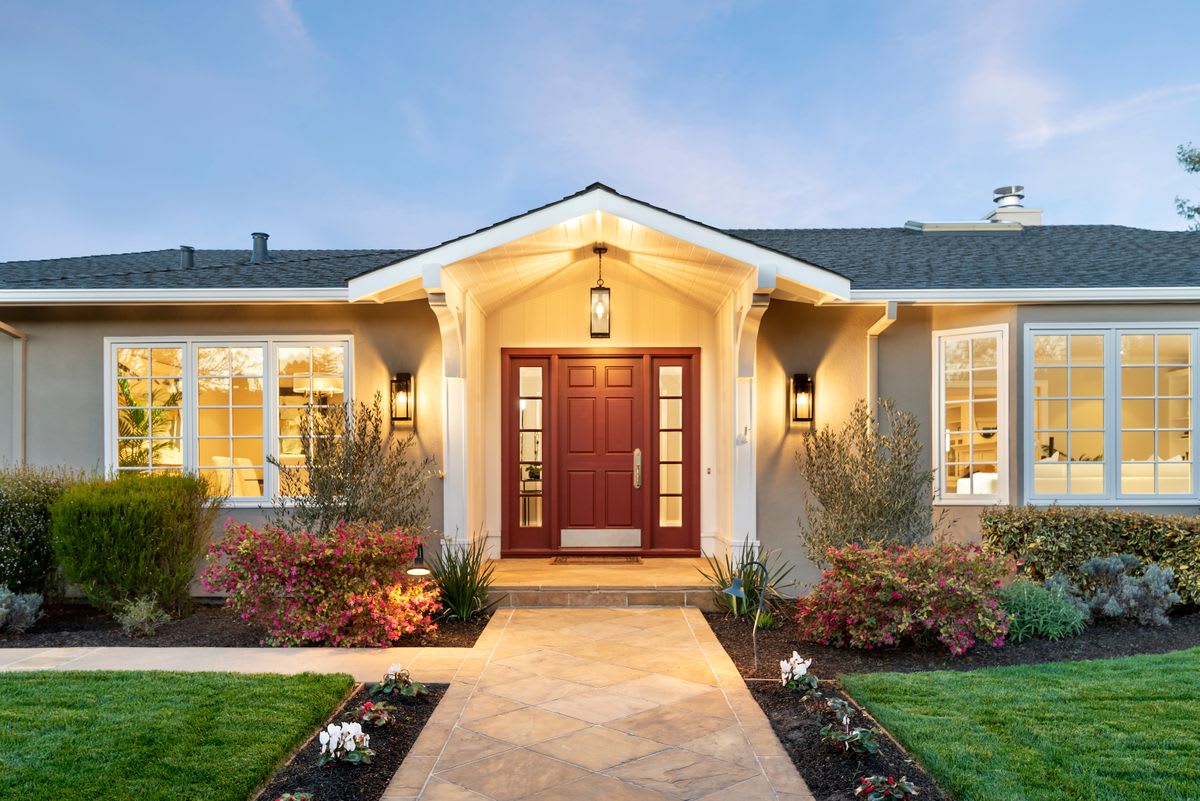 The Hillsborough real estate market 2021 continues to soar with high demand at multiple "sweet spots" of the price spectrum. The $6M-$7.5 range is certainly one of these popular price zones, with several fast sales including my listing at 40 Genevra Road, Lower North (pictured, closed $6,958,000 with 7 days on market, all-cash 9 days close); 1460 Crystal, Lakeview area cul-de-sac listed at $7,195,000 and sold for $7,550,000), and the Monterey Colonial at 350 El Portal listed in Lower South for $6,295,000 and closing at $6,750,000.
---
Hot Hillsborough Price Points: $6m-$7.5m and $10M+
---
Also sold my listing at 480 Pullman Road with just 11 days on market, over asking, listed at $7,388,000, now closed $7,400,000.
The eight-figure luxury market recently reported 3 sales into escrow, 404 El Centro (list $11,650,000); 55 Aster (list $10,900,000); and 3205 Ralston closing at $10,400,000. Aster was of particular note as it lasted less than 30 days on market from its prime Lower North Hillsborough location walkable to downtown Burlingame Avenue. Ralston was sold primarily for its land value and future potential with soaring Bay views.